Golfers Paradise! Right next door to the clubhouse and Pro Shop. This lovely one bedroom condo is the perfect condo for our golfer friends or any guest that would enjoy the numerous amenities! Indoor/Outdoor Pools, Hot Tub, Exercise Room, Walking Trails, Fishing on Property at famous Lake Taneycomo, Tennis, Basketball and Playgrounds! Pointe Royale is a gated community with all the family friendly amenities for your enjoyment. *Gated Community *18 Hole Golf Course *Hiking Trails/Fishing/Tennis *Clubhouse with Restaurant *Outdoor Pool with Lifeguard *Indoor Pool *Exercise Area *Golfers - Championship 18 hole golf course and 3 Million Dollar Cluhouse and Pro Shop *Fisherman - Nearby Lake Taneycomo boast excellent fishing. Within Pointe Royale just a short walk from the condo is direct access to excellent trout fishing on Lake Taneycomo. *Close to Tablerock Lake, Silver Dollar City, 76 Country Blvd., Branson Landing, Golfing and Shows!
Amenities
Outdoor Pool
Hair Dryer
3.2 Million Dollar Clubhouse
Dog Walking Stations
Playground
Fishing
Hiking Trails
Pro Shop
Gated Community
Childrens Pool
Outdoor Pool with Lifeguard
Restaurant / Bar
Cable and or Satellite
Internet Access (Wireless)
Indoor Pool
Fitness Room
Hot Tub
Non Smoking
Tennis
Golf
Outdoor Furniture
Patio
Linens/Towels
Kitchen Utensils
Dryer
Washer
Dishwasher
Microwave
DVD Player
Television
Air Conditioning
Room Detail
1 Bedroom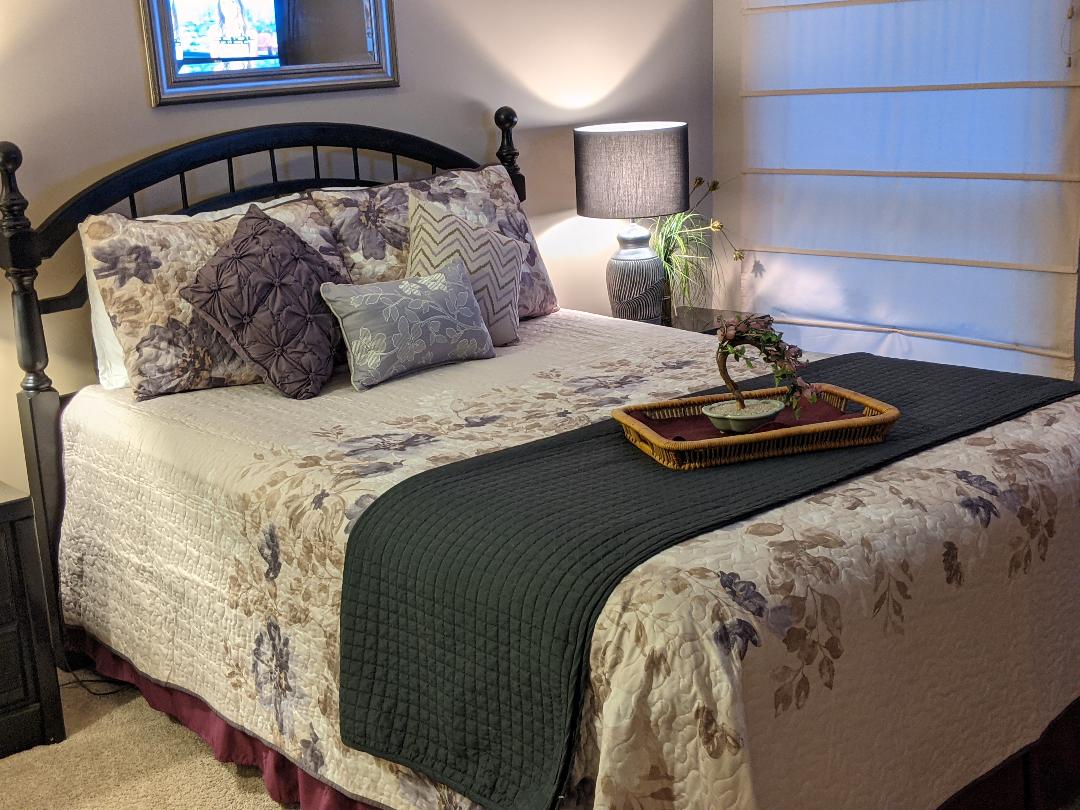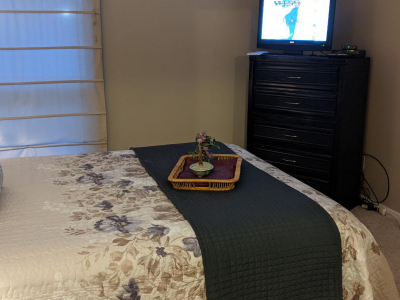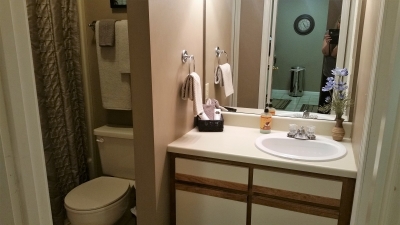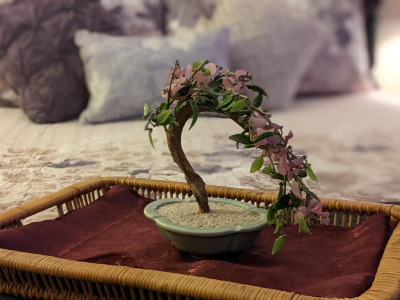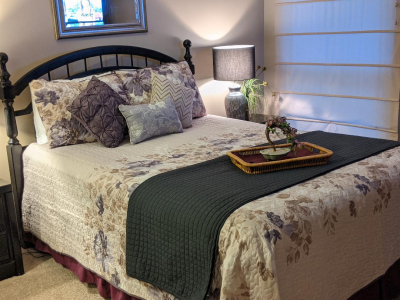 Bed Type:Queen
Queen Bed with TV CLEAN CLEAN CLEAN!
Map
158 Troon 42-24
Reviews
Average Rating

from 14 reviews
Recommend!


By:Tim

Recommend staying here if in Branson, grounds and facilities are very well maintained. Golf course looks like it is in exceptional condition. The location is perfect, close to all the attractions but far enough out of town to enjoy yourself and relax. I would stay here again, the bed and bedding, towels are the very soft. Exceptional internet for anyone needing this on vacation.
Great home base


By:Kelly

This is a great spot to make your home base while visiting Branson. Kidd will love the pools; parents will love the ease of calling in takeout from the extremely close bar & grill. Lots of sidewalks for dog walk as well. It was a very comfortable place for our family. The large TV, pool, and close-by grill were great. Thank you.
Great Location


By:Bryan

The place was exactly as expected! Right next to two pools and a decent little gym. Also a good location and Sherry was fast to respond. Thanks
Nice cozy condo


By:Rebecca

A very nice, cozy condo near the pool house. Has all the amenities that make it feel home away from home - full kitchen set-up, washer and dryer, cozy bed, internet and cable tv, and is cutely decorated. Easy check-in and close to H76. We enjoyed our stay and would stay here again.
Great location


By:Brenda

Great location..... Love Branson.....Sherry was so helpful
Save place to stay!


By:Lisa

Nice, comfortable,safe place to stay. It had everything we needed. Close to the pool.
Near Pool


By:Jack

Quiet upstairs location, and near the pool & club house
Wonderful SpaceWe Teat Amenities


By:Tommy

"Wonderful place has nice indoor and outdoor pools. Great golf, easy to get to all attractions, and host always answered my questions in a couple of minutes, never had to wait"
Nice place.


By:Judith

Loved being able to go directly to condo, easy checking.
Love this location!


By:Chase

This space was beautiful and cozy all at the same time. It was decked out for Christmas and really felt like a home away from home. The central location made it really convenient to do small activities with quick stints in the condo in between!
Fantastic


By:Michael

e condo was fantastic, very clean and with a great location. I would absolutely stay there again. Also Sherry was a very generous host and went out of her way to accommodate me.
Best Value


By:Kevin

I do not believe there is a better value in Branson! This place has it all! Every convenience imaginable. Sherry has taken care of every need you might have!
Linda


By:Linda

It was a great place for the weekend. There was a bit of mix up with the address and condo entry code. But the condo was absolutely great. We would stay here again
Nice Location!


By:LA Polta

We stayed here for a week while our children attended a camp nearby. We chose this rental based on the price, location and ability to take our dog. Overall we were comfortable and happy with the rental. It is far enough away from the strip in Branson that we were able to avoid high traffic areas fairly easily. The surrounding neighborhood/golf club was quiet most of the time, although the people enjoying the pool could be heard at night. The balcony had a nice view of the golf course, but the maintenance shed is very close and can be loud in the morning. We were pleased with the kitchen and laundry areas - a must for staying a week. The place was clean and staff was friendly. Overall, we were very pleased with our stay.